Engineered Combustible Dust Control Solutions
SonicAire's comprehensive line of dust control fans meets a full range of dust collection system needs.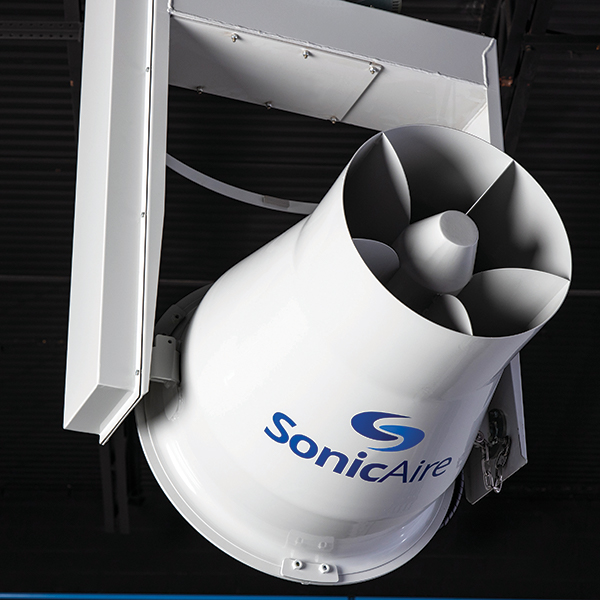 PRO Series
For typical manufacturing environments
1 HP and 2 HP models
Options for compact spaces
Proactively manage dust in overhead and hard-to-reach areas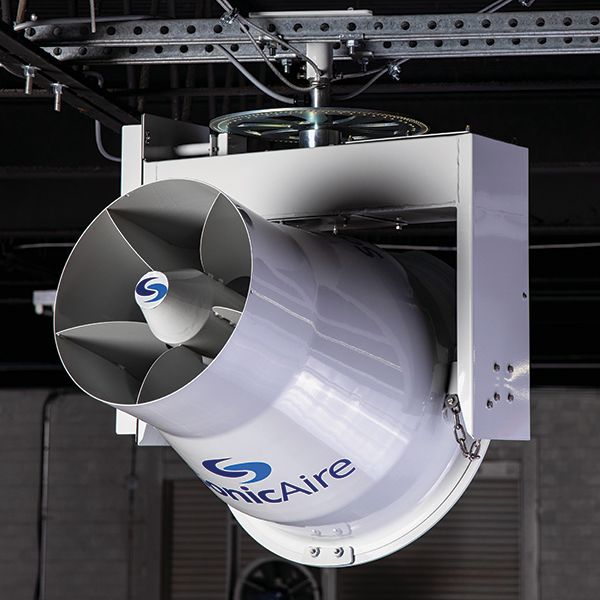 EXTREME Series
Designed for harsh manufacturing environments
Solutions for high-temp and damp locations
Includes a fan model certified for Class II, Div. 2 environments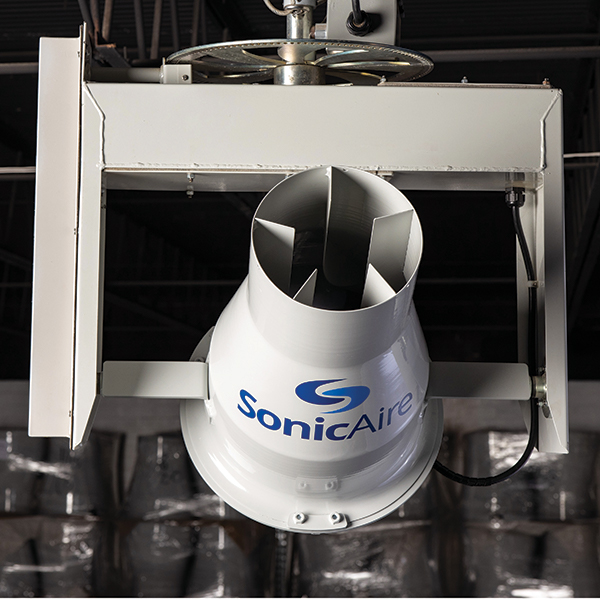 Specialty Series
Designed for atypical applications
Compact Mini Fan for tight spaces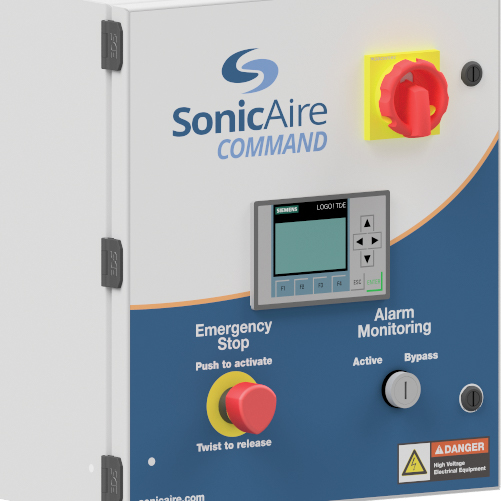 COMMAND Series
SonicAire provides customizable fan control systems for optimal operation in each setting:
Variable speed
Programmable scheduling
Fire Alarm System Integration
Interactive touch screen
Mounts for Dust Control Fans
Mounts engineered for your application.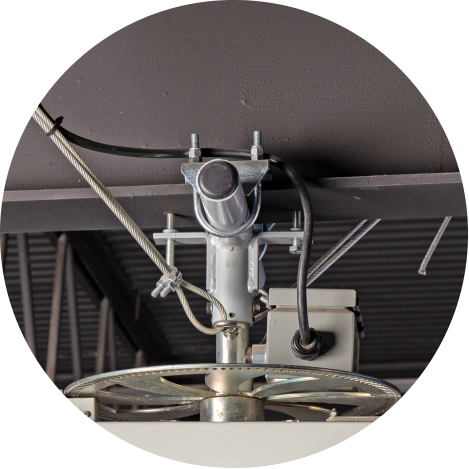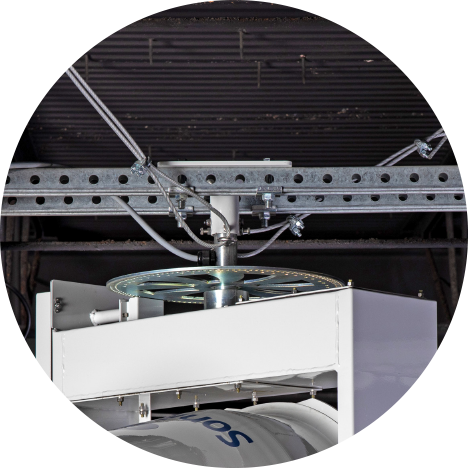 Dust Collection System Accessories
SonicAire offers guard kits and other accessories for your system.
SonicAire Inc is committed to helping our clients tackle combustible dust in their facilities. Our team of experts will consult with you to develop a customized, engineered layout of SonicAire fans that helps reduce the risk of combustible dust events and keep facilities compliant with OSHA and NFPA regulations.
Get started by contacting us today for your own engineered solution and quote.