Combustible Dust Fan System Support
SonicAire's comprehensive set of service solutions for the ongoing safety, reliability, operation and maintenance of your SonicAire fan system.
PARTS & SUPPORT SERVICES
SonicAire's Parts Department provides Spare Parts Kits and Warranty Services* for every SonicAire fan system.
Easy-to-use Kit Systems and "How to" Repair Manuals available for every part sold
Customer Support Hotline (336) 712-2437 staffed with factory and field-certified technicians
Standard in-stock parts kits shipped within 48 hours
*Standard warranty one year, extended to two years with every SonicAire Commissioning Service.
FACTORY SERVICE
SonicAire's Service Department, with experienced and trained technicians, can review, troubleshoot and repair any fan that SonicAire has produced–even our legacy models.*
We will give you an accurate estimate and advice on the best course of action – factory vs field service vs the cost of a new fan – all without your needing to ship your fan anywhere. Then every repair is reviewed against this "not to exceed" cost before repairs begin.
16-point Certified Inspection System for every fan that arrives at the factory
Free Factory Service Quotes with "not to exceed" cost
Certified SonicAire parts used on every repair
Fully refurbished fans brought up to 2020 Series features and standards
*Some legacy model non-wear parts have limited availability.
FIELD SERVICE
SonicAire's Service Department can provide its factory-level quality service at your plant during a maintenance shutdown or for emergency repair if no qualified technicians are available on site.
For bulk repairs and fan fleet maintenance, factory-level service can be provided on site
Full 16-point Inspection System is included with repair
Eliminate need to remove fan from service and shipping to/from SonicAire facility
Can be combined with training for your operations and maintenance staff
Annual Preventative Maintenance Service Agreements available for a fully outsourced solution
COMMISSIONING SERVICE
SonicAire's Service Department provides experienced training and service personnel to support and educate your operations and maintenance staff, before starting up your fan system for the first time.
SonicAire provides customizable fan control systems for optimal operation in each setting:
Double-check the work of your electrical and mechanical contractor
Fine tune each fan's oscillation and rotation for maximum cleaning effectiveness
Ensure proper and safe installation and function of fans and control system before startup
Provide tips for operations and maintenance staff for ongoing fan fleet service
Complimentary Service Quote
Contact our Parts and Service Department for more information on any of the above services. SonicAire is committed to being a trusted partner in the ongoing safety of your manufacturing plant and personnel. Fill out some basic information below and we'll provide you with a complimentary parts and service quote. Or contact the SonicAire Parts and Service department at partsandservice@sonicaire.com or by phone (336) 712-2437.
Get started by contacting us today for your service, preventative maintenance or commissioning proposal.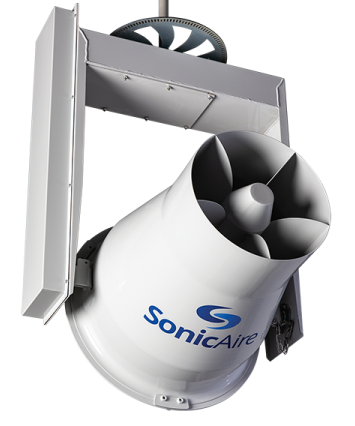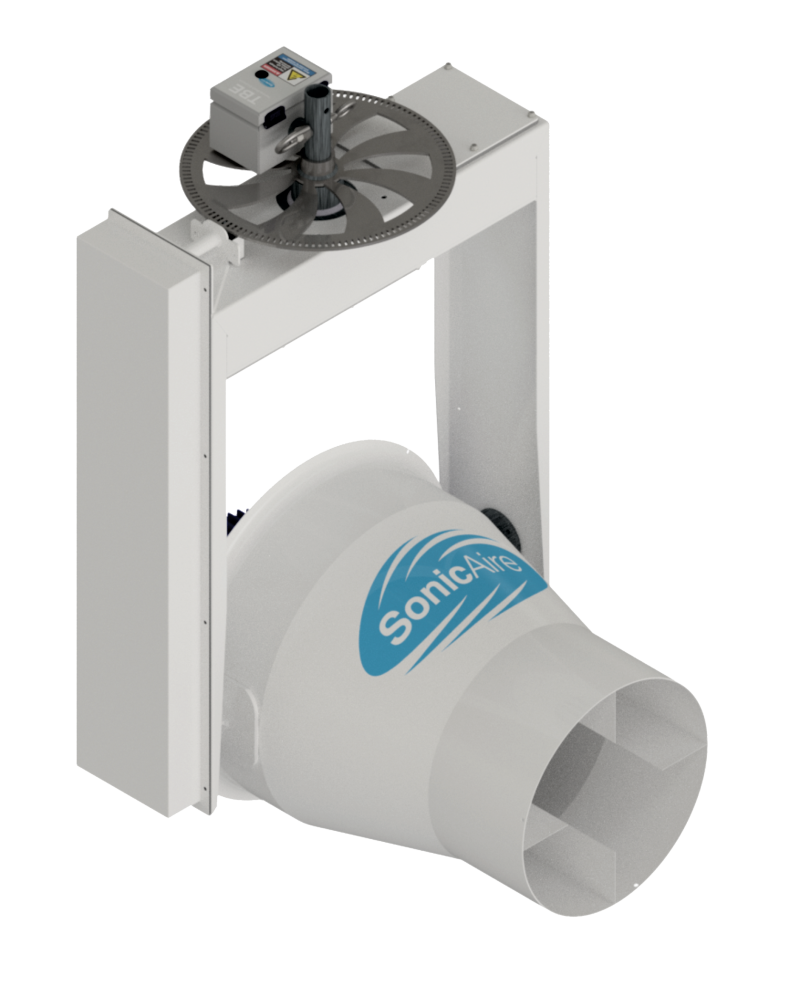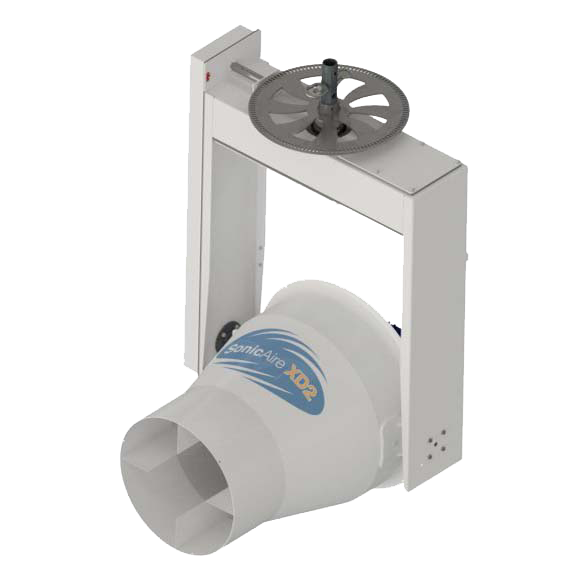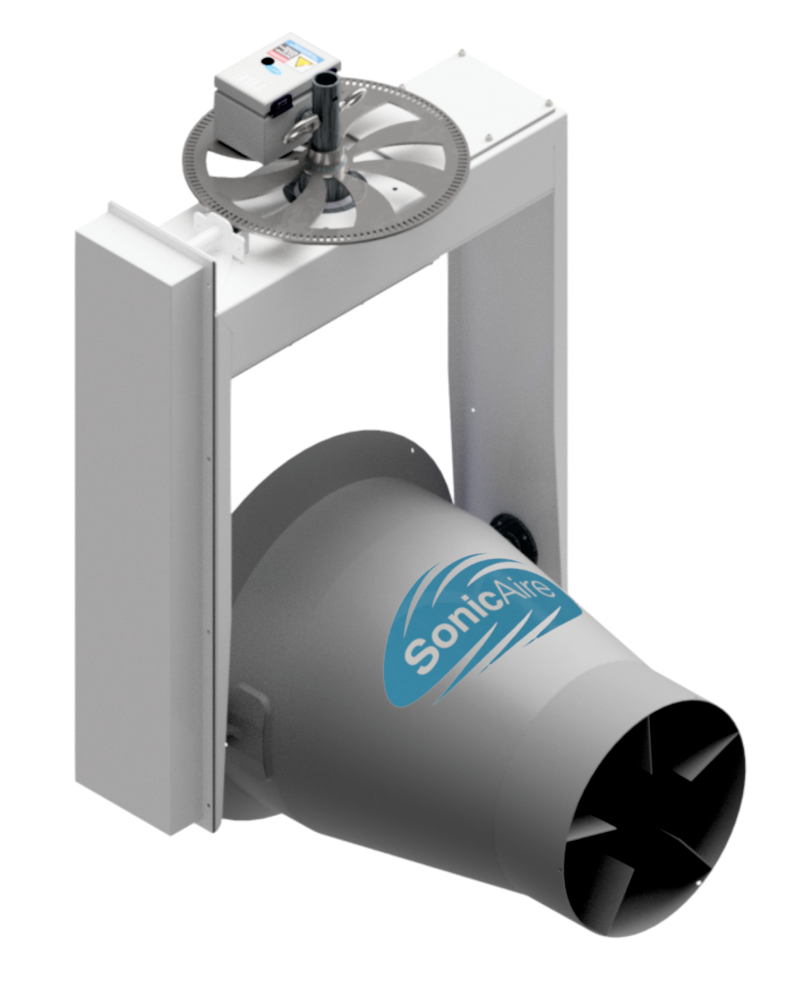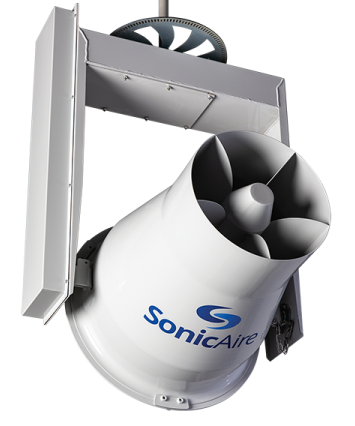 Please provide as much information as possible
to help us better understand your need: