Combustible Dust in the Plastics Industry
Since John Wesley Hyatt invented the first plastic material in 1868, the plastics industry has transformed our society. Now a household product, plastics surround us in every setting.
Plastics molding, plastics extruding, plastics forming and plastics finishing all create the myriad products that shape our world. Not only do plastics make up large components of the leading automotive, electronics and packaging industries, they also play at least a small role in virtually all manufacturing. In short, plastics have become integral to industry.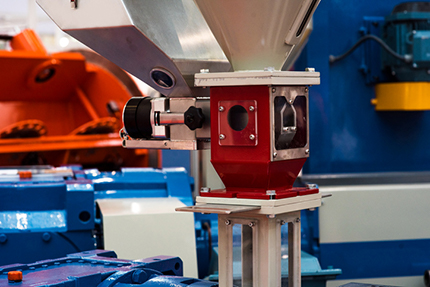 With this significant contribution to production comes a significant challenge: combustible dust. As manufacturers create plastic components, the processes of trimming and shaping the materials inevitably releases dust, and high volumes of plastic production equals high volumes of dust. As this dust accumulates, it poses a fire and explosion hazard.
Plastic dust can be particularly dangerous, because it can generate volatile gas. Dust Safety Science explains the process: "The dust heats up, melts, then evaporates, creating a flammable gas that reacts."
To prevent combustible dust fires and explosions, plastics facility owners must carefully manage this risk. Some turn to dust collection systems, but these can't capture all the plastic particles or fully mitigate the risk. Case in point: In October 2019, a manufacturer in Manchester, CT experienced a dust explosion in the dust collecting unit that the company uses for managing its plastic dust.
What the plastics processing facilities need is a proactive solution that effectively protects their employees and equipment from combustible dust events.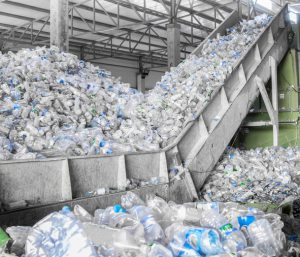 How SonicAire Can Help
Applying precision dust-control technology, SonicAire offers the ideal solution for the plastics industry. SonicAire's engineered industrial dust control fans proactively prevent combustible dust build-up to effectively maintain clean facilities and mitigate the risk of accidents.
The SonicAire Solution
SonicAire proprietary technology combines two methods to control dust flow.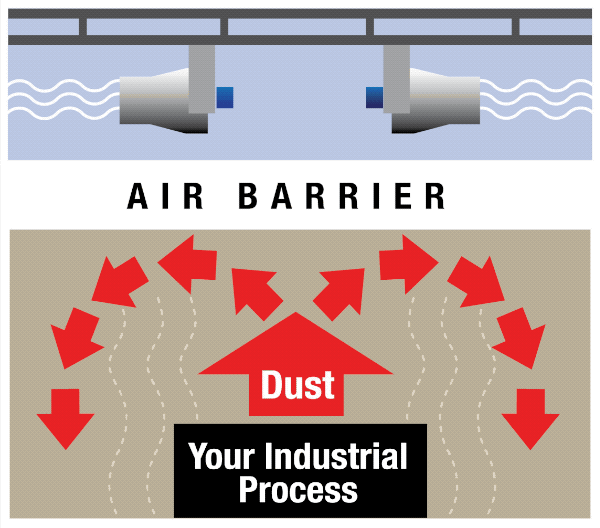 High-Velocity Airflow
SonicAire fans use high-velocity airflow to clean overhead areas. The strength of this airflow effectively prevents the accumulation of combustible dust particles on overhead structures in the facility.
Thermal-Current Control
Typical airflow includes upward thermal currents which naturally lift and carry particles to overhead areas of facilities, where dust quickly accumulates and can become a fire hazard. SonicAire industrial dust control fans prevent these upward thermal currents from holding dust in the air.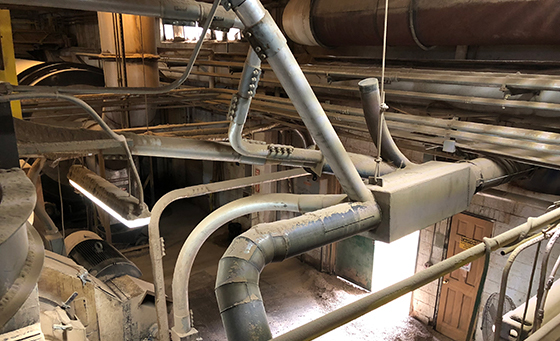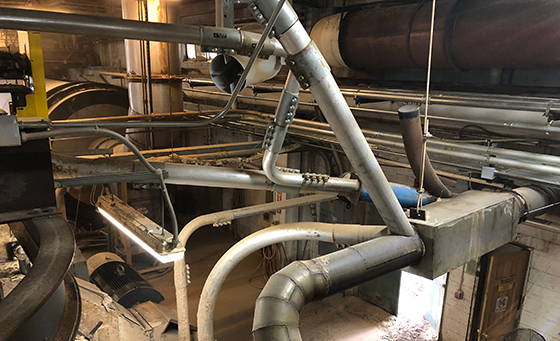 Adjust the slider arrows in the middle of the Before/After photos to see the effect of using SonicAire dust control fans in your facility.
SonicAire Fans at Work in the Plastics Industry
Continental Structural Plastics
The fans are a great tool for controlling dust concerns at the plant. We saw such a dramatic improvement in dust reduction that we made the decision at a corporate level to put SonicAire fans in all of our locations, because we believe in the products.
– Dina Graham, Corporate Director of Health & Safety
Continental Structural Plastics
Our previous manual housekeeping methods required 96 shifts of down time and cost $43,000 annually. Now, we run SonicAire fans 24/7, and they have kept the overhead areas constantly clean.
– Tracy Gray, Plant Manager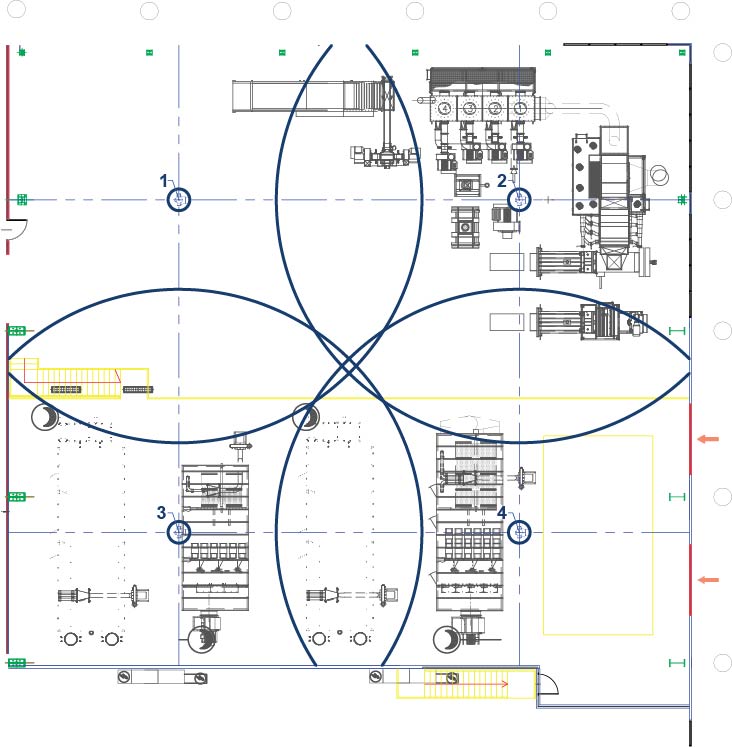 Put SonicAire to Work for You
With an engineered layout that is custom-designed for your plant, SonicAire fans will replace high-risk and costly manual cleaning measures, can eliminate the need for housekeeping shut-downs and will help maintain a clean, safe environment. Use the Learn More form above, at right to request more information or visit our Dust Solutions page to learn more about how SonicAire can help you solve your combustible dust challenges.
.