How to Eliminate Combustible Dust & Fiber in Your Facility
5 Factors to Consider in Developing an OSHA/NFPA Compliant Dust & Fiber Control Plan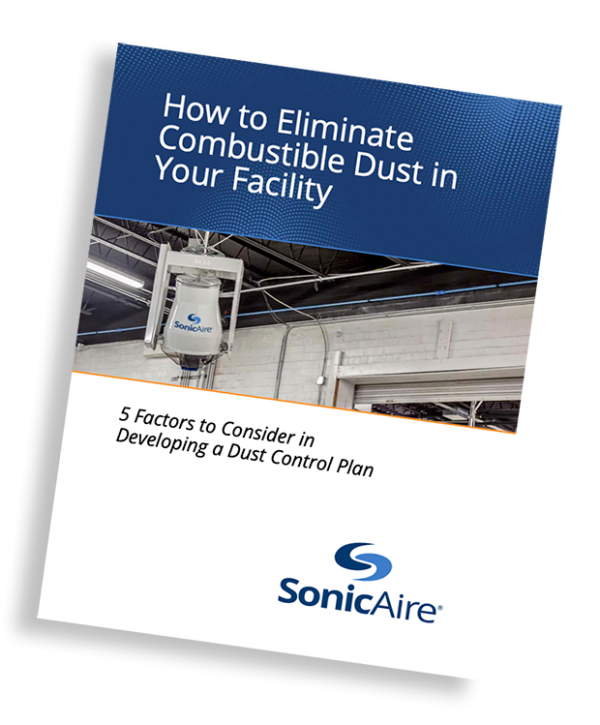 Download our FREE eBook to learn more about how to improve worker safety, maximize productivity and comply with OSHA & NFPA regulations.
The eBook includes chapters on:
Reducing Combustible Dust to Improve Safety
NFPA 652 Dust Hazard Analysis: Is Your Company Compliant?
What Is the True Cost of Combustible Dust?
5 Mistakes You May Be Making with Industrial Dust Control
How Do Industrial Dust Control Fans Work?