Services Solutions – We're Here to Help You
Whether you have new fan system in need of commissioning or legacy fans in need of updating or maintenance, you can count on the SonicAire team of experienced, dedicated service technicians to get your job done.
Commissioning Service
Parts & Support
Factory Service
Field Service
Learn more or contact your SonicAire regional manager today.
Take A (Very Quick) Look at How Fan Systems Work
View our new, short video (click below) to see how SonicAire fans work and learn the top 3 benefits.
We promise – it's only 20 seconds!
Use the buttons above to control video play, sound, enlargement.
Contact our team for a complimentary facility review, ROI analysis, and fan technology proposal.
How Columbia Forest Products Solved Their Combustible Dust Problem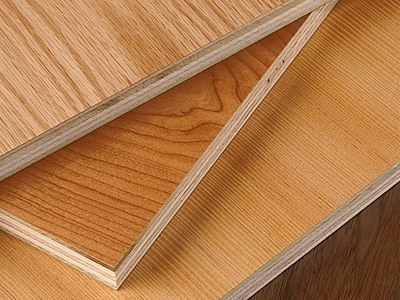 Jeff Wakefield, current Vice President of HR and former Plant Manager, explains:
"Our 275,000-square-foot Old Fort, North Carolina facility is open-air, with 30-foot ceilings. We had to constantly clean our ceiling and rafters to remove any dust and debris that would accumulate, which were combustion hazards."
"At first, we tried a large vacuum system," says Wakefield. "But after a while, we knew we needed something more efficient. We learned about SonicAire and decided to try their industrial dust control fan system."
"The fans drastically reduced the labor we were using for cleaning," says Wakefield. "We no longer have to send trained workers on lifts into those areas every quarter. We don't have to schedule weekends and overtime for workers to do all that prep work and cleaning. We don't even have to wipe off the flat surfaces on top of the equipment anymore. The SonicAire fans have alleviated all of that."
Read the full story and learn about other companies who benefit from SonicAire fan systems technology on our Success Stories page.