STOP FUGITIVE & COMBUSTIBLE DUST BUILDUP BEFORE IT STARTS
Reduce or Eliminate Combustible Dust Accumulation in Your Facility with SonicAire's Dust Control Technology
Fugitive Dust Makes Life More Difficult for Facilities
 

Strict Compliance Standards
  Expensive Housekeeping
  Time-Intensive Cleanings
  Combustible Dust Explosions
  Employee Health Liability
  Citations and Fines
SonicAire's Dust Control Fans Continuously Prevent Combustible Dust Buildup
See the overhead space before fan installation and forever-after using the slider.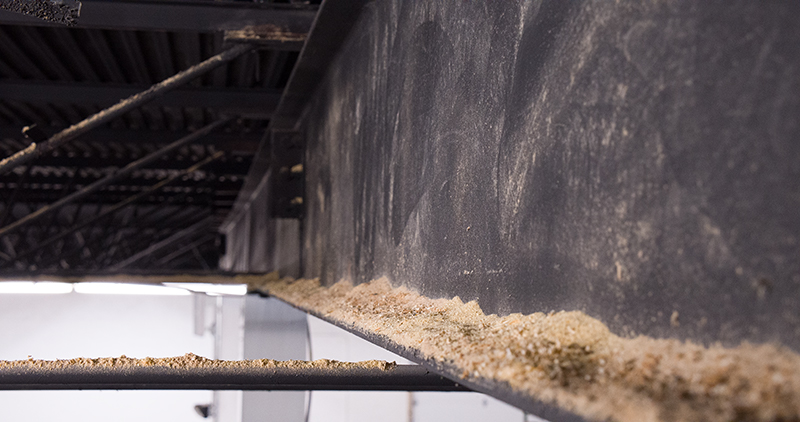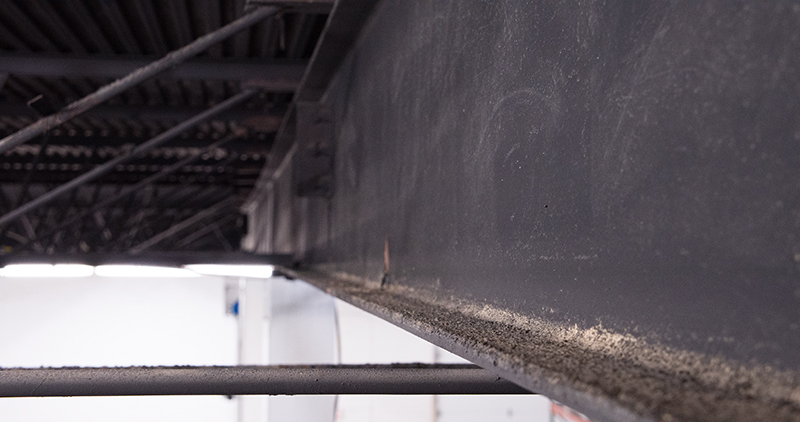 Choose the Dust Control Fan Series that's Right for Your Facility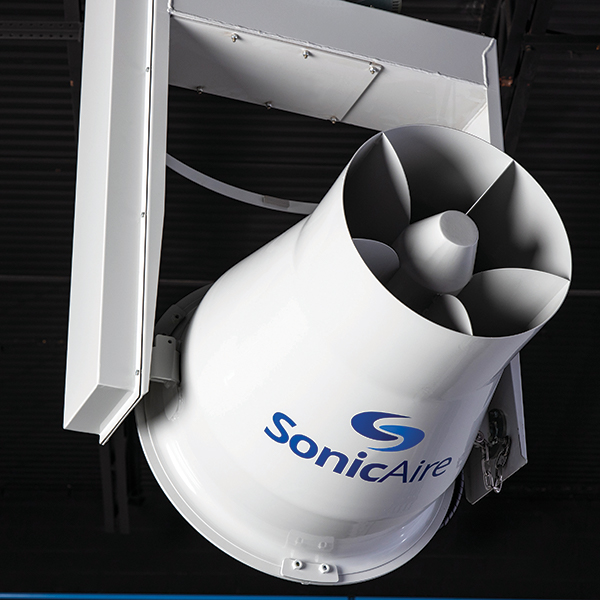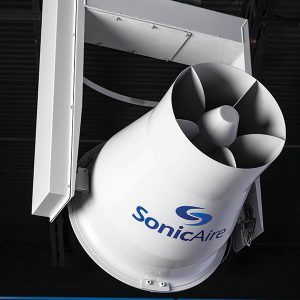 PRO SERIES
Designed for typical manufacturing environments.

1 and 2 Horsepower models available.

Additional options for compact spaces

Proactively manage dust in overhead and hard-to-reach areas.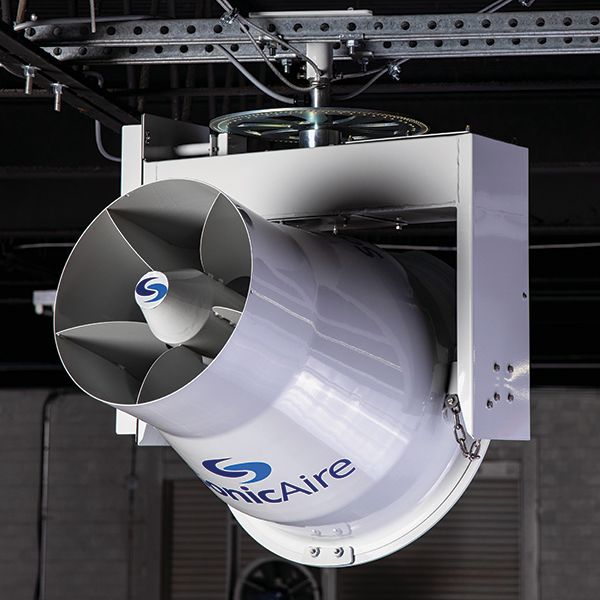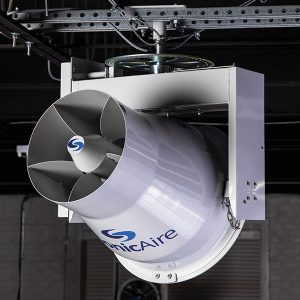 EXTREME SERIES
Designed for harsh manufacturing environments.

Solutions for high-temp and damp locations.

Includes a fan model certified for Class II, Div. 2 environments.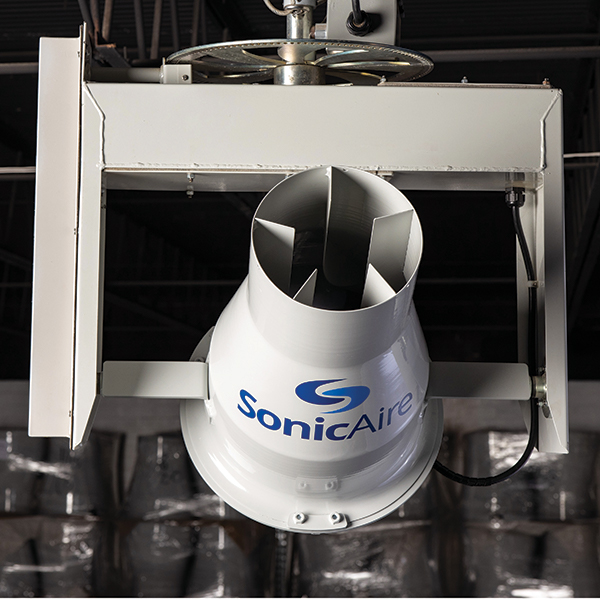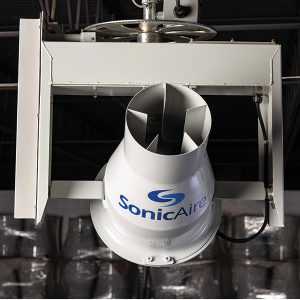 SPECIALTY SERIES
Designed for atypical applications.

Compact Mini Fan for very tight spaces.

Mobile Fan for unique use cases.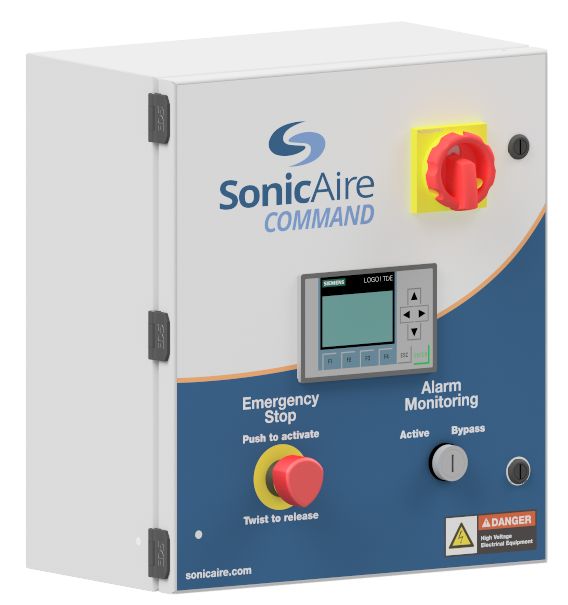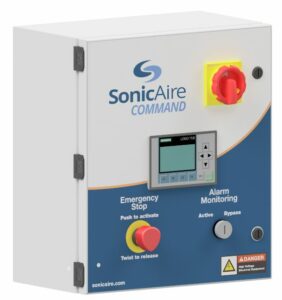 COMMAND SERIES
SonicAire provides customizable fan control systems for optimal operation in each setting:
Variable speed.

Programmable scheduling.

Fire Alarm System Integration.

Interactive touch screen technology.
SonicAire Combustible Dust Control Fans Are Used in a Various Industries Around the World
Here's How Easy We'll Make Fugitive Dust Management in Your Facility

DISCOVER
We'll identify your biggest dust control challenges.

DESIGN
We'll develop an engineered system specifically for your facility.
DELIVER
Your fans can be installed by you or a qualified contractor.

DUST IS DONE
You'll know you're protected from future dust accumulation.
Greene Team Pellet Fuel Company
We're amazed at how clean the overhead areas are staying … the SonicAire fans make our plant much safer.
Andy Galis, Operations Manager, Greene Team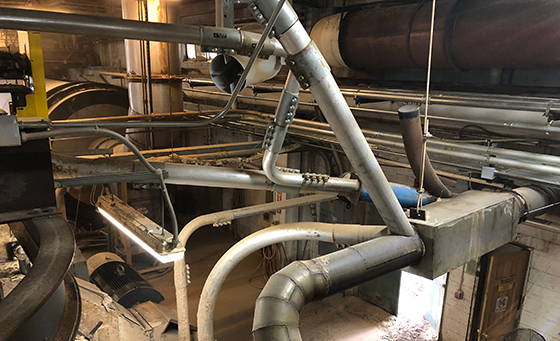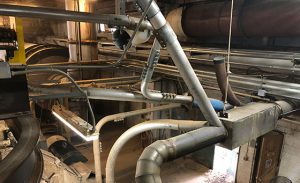 AFTER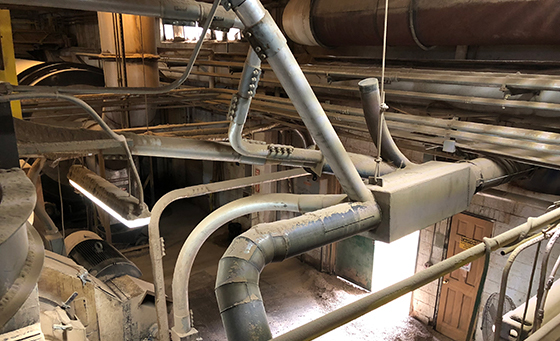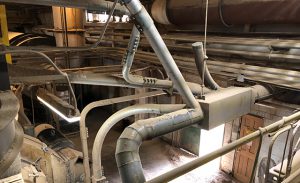 BEFORE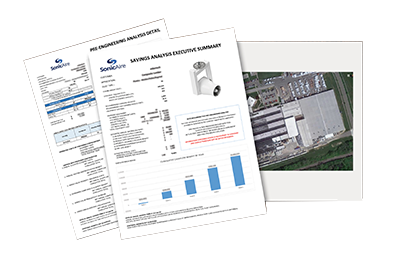 SonicAire is committed to helping our clients tackle combustible dust in their facilities. We will review your facility specifications and develop a custom analysis of how SonicAire fans can use our BarrierAire™ technology to reduce combustible dust accumulation, improve worker safety and productivity and keep your facility compliant with OSHA and NFPA regulations.
Our analysis will also show you the expected Return on Investment, including equipment investment, estimated annual savings and cumulative cashflow benefit.
Get started by contacting us today for your custom facility review, ROI analysis and fan technology proposal.